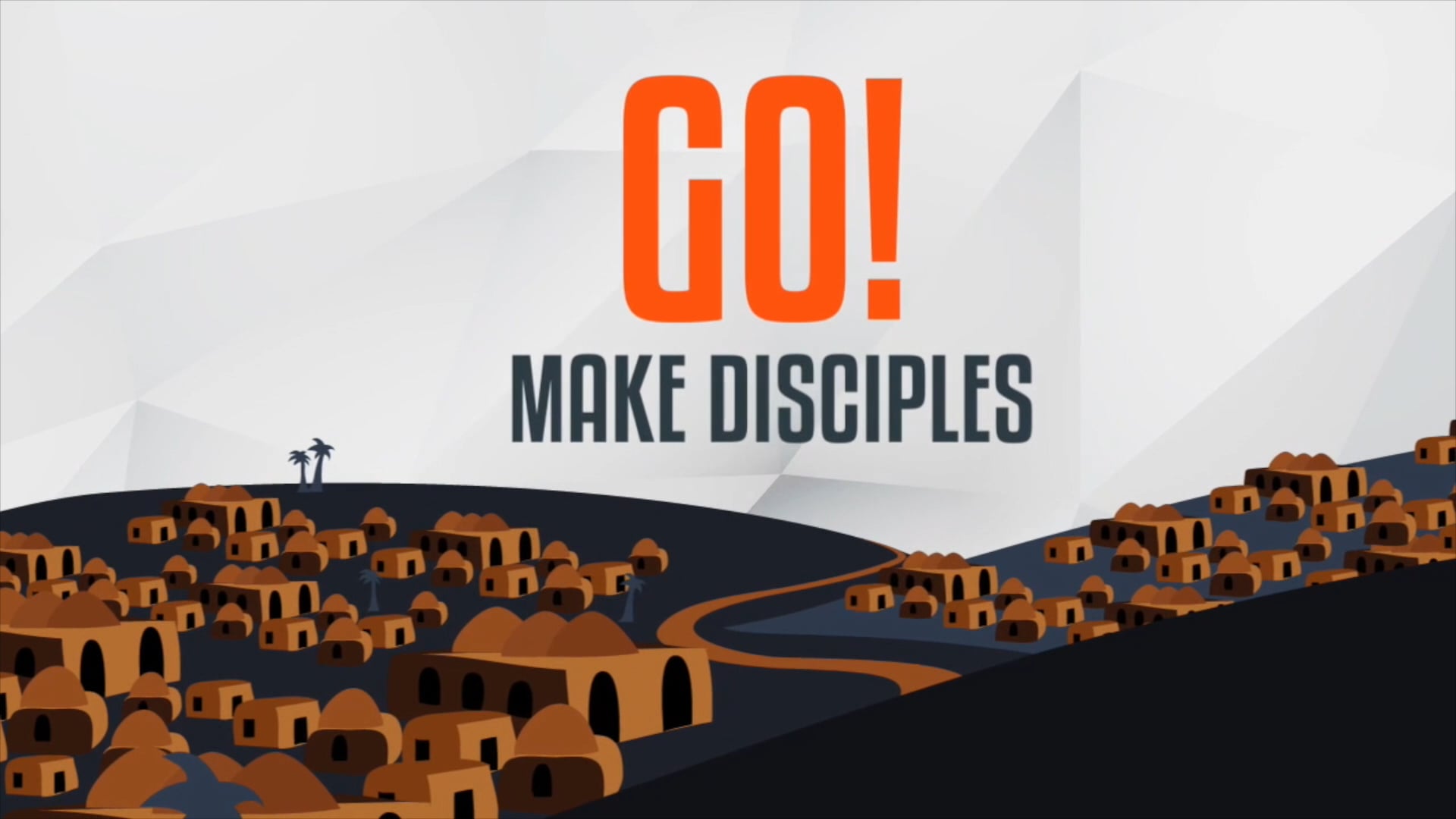 – OUR FAMILY IN SOUTH SUDAN CAN USE YOUR HELP! –
Each year, since 2003, Christian Fellowship has been partnering with the Sudan Pentecostal Church. Our mission has been to encourage them as they minister to the South Sudanese people. Across these years we have led seminars both regionally and nationally, bought motorcycles, led several marriage retreats, brought requested changes, and helped build a primary school. Each year we have financed the seminars and retreats. Many times we also paid the costs for travel, food, and lodging. This year, as in the last two years, we are returning to Uganda due to the insecurity issues in South Sudan.
​
– HOW ARE THEY IN NEED? –
A quick overview of the conditions and challenges faced by our family may help you understand why we are asking for your help:
​
Prices on grain have risen 500% over the last year.

Almost 50% of the country is considered 'food insecure' due to the economy, roads, lack of rain, and political instability.

Most of the 18 leaders are not paid by the denomination for their oversight work of the 500+ churches under their care.

Many are required to pay their own travel expenses to visit churches under their oversight.

Most have experienced war for the majority of their life.

At least half live in the bush with no running water or electricity.

All are expected to host, feed, and shelter visiting families who may drop by at anytime.

All have very minimal medical care.
​
​
– HOW CAN YOU HELP? –
1. "Adopt" a leader to regularly pray for.
2. Give a financial gift:
Give an offering at church on SU 6.5 or SU 6.12 (put 'Sudan Leaders' in memo)
*All the money raised goes to the leaders in South Sudan.
The trip this year is F 6.17 thru SU 6.26. The "adoption" and financial gifts will need to be given no later than SU 6.12 for us to transport the funds in time to share them at the retreat. Please ask the LORD how you should respond and join us in making this a year of great blessing for these faithful leaders. Please contact Pastor Dave Masey or Missions Team Leader Chris Carr with any questions. Let's give out of our Abundance into their need. Thank you!
​
– MINISTRY IN INDIA (TBD) –
The India trip will occur probably in June and will have multiple facets. We will be ministering to couples who are leaders in the Four Corners Initiative (FCI) ministry in a marriage retreat. A second facet of the trip involves hosting a refresher retreat for FCI leaders and/or for leaders in Nepal. A third facet of the trip will be visiting one or two childcare centers in West Bengal. Please contact Sylvia Thoma if you have an interest.
​
– MINISTRY IN SUDAN (TBD) –
A team from Christian Fellowship travels to southern Sudan annually to minister to Sudan Pentecostal Churches' leaders and their spouses in a retreat setting. The purpose and goals of the 2015 trip have yet to be determined but ministering to leaders is usually a significant activity on all trips. Please contact Pastor Dave Masey if you have an interest.
​
​
– MINISTRY IN HONDURAS (TBD) –
The last Senior High mission trip was to Honduras where they ministered to orphans and assisted in building projects. This ministry is multi-faceted and involves community outreach, a school, a clinic and other humanitarian work. If you have an interest as an adult or teen and you would like to investigate ministering on a trip (not the regularly scheduled Vision Senior High trips), then please contact Scott Cufr or Pastor Aaron Searles.
​
​
– MINISTRY TO THOSE IN PRISON (Year-round) –
Prisoners and those incarcerated in jails live in a truly distinct culture and have special needs. There are needs for Bibles as well as trained volunteers who can visit and minister. Mary Johnson works and ministers as a staff member of Prison Fellowship. There are opportunities to take small teams into some prisons in Illinois and possibly in neighboring states. Please contact Mary Johnson if you are feeling a call from God to serve or if you have an interest. On March 17 & 18 a prison ministry trip is planned to Mt. Sterling IL. Mike Benedeck is leading a handful of Dads to go and lead a Dads' seminar for 2 days.
​
​
– SERVING OUR MISSIONS RELATIONAL PARTNERS –
We have several partners who are full-time missionaries that we support financially and in prayer. At times there are opportunities to minister with them and at times they have needs that we can assist with. One couple has some significant needs at this time: Mark & Michele Engel with International Teams (missionaries in Chicago to Muslims/Sikhs/Hindus). They have a long list of home improvement projects that they have not had time or funds to address for years. It would be such a blessing to Mark & Michele (members of Christian Fellowship), to help them complete many items on the list. If you are willing to assist, whether you have skills or not, please let Chris Carr know.
​
​
– SERVING ON / WITH THE MISSIONS TEAM –
There are many opportunities to serve with the mission team, including joining the team. If you have an interest in joining the team, please contact Chris Carr. The purpose of the team is to come alongside of leaders in and our partners ministering in cross cultural venues to provide prayer support, financial support and to use our gifts/talents to empower leaders to share the Gospel and minister to the poor, needy and lost. We have long-term partnerships with Four Corners Initiative (India & southern Asia) and the Sudan Pentecostal Churches in Southern Sudan. We are establishing short-term partnerships with leaders on some Native American reservations and with a ministry in Honduras. Our focus is equipping and encouragement.
​
Compassion Café: Many opportunities exist to serve our entire church family on Sunday mornings before and after the church service. We would like to provide more nutritionally robust food items to serve. If you want to donate a casserole, soup, items for sandwiches, etc., or assist in setting up before church or serving food after church, please contact Mary Johnson.
Compassion Café Coffee Shop: If you have a passion for making excellent coffee and would love to help brew for your church family, please email Matt Sommerfield.
Mission Team Activities: We always have a need for assistance with preparing for trips, preparing for and serving in fundraising activities (e.g., Rummage Sales), preparing communications and praying for our partners. If you have free-time and want to serve in a missions-related activity, please contact Chris Carr.