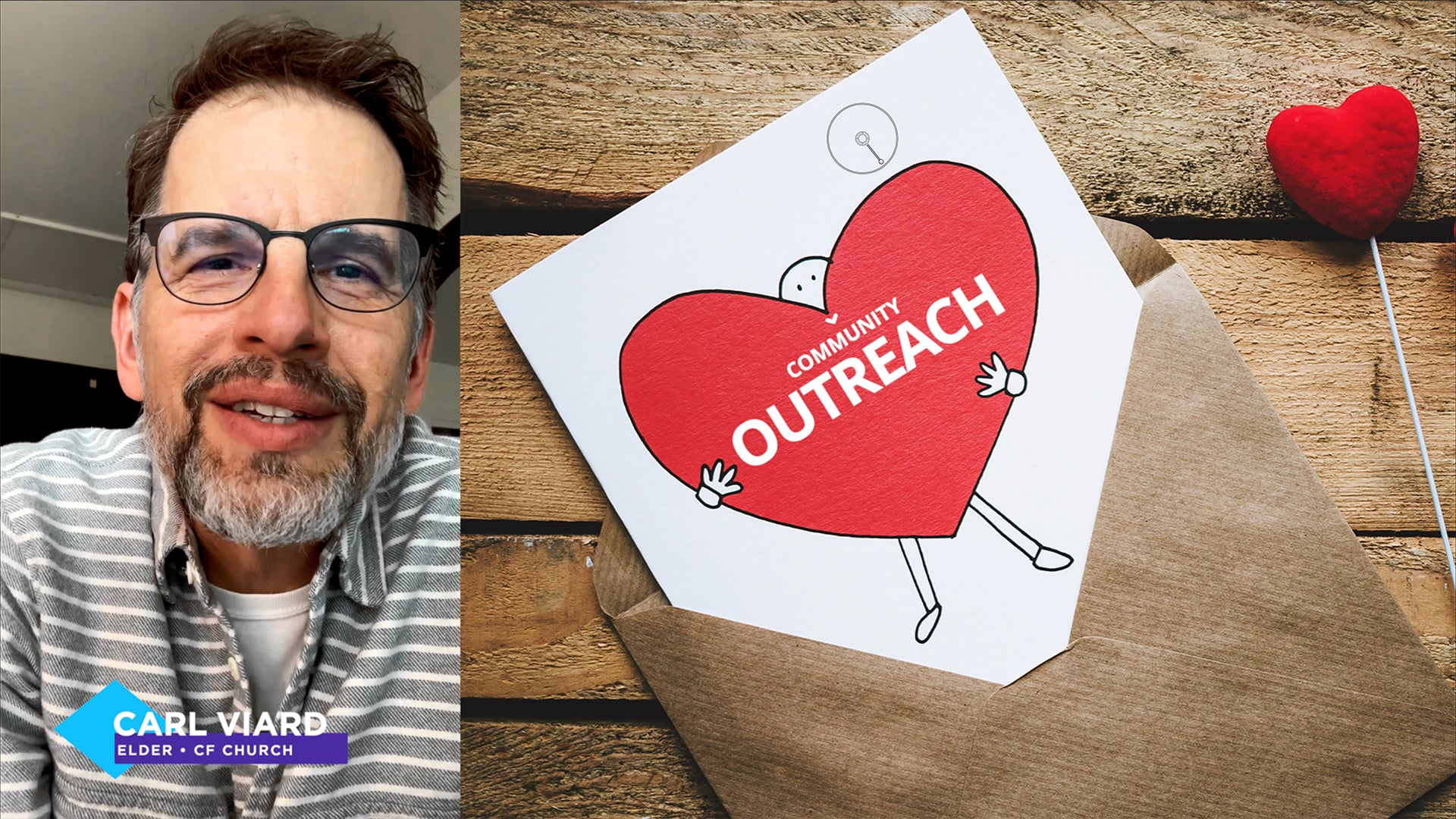 Do you have an outreach specific idea to share? Tell us! Click the email button above or submit your ideas to testimonies@cfchurch.us.
​
​
– OUTREACH SUGGESTIONS –
Deliver donations to essential workers in hospitals, etc. Sign up to be a Project Front Line Volunteer Driver:
Sew masks for hospice/nursing homes:

Invite to online services:

Create care packages for neighbors.


Offer to get neighbors groceries.


Place encouraging signs on your windows or on your lawn for neighbors as they pass by.


Sidewalk chalk:

Bible verses

Words of encouragement


PADS:

Ask for PRAYER requests from your neighbors, co-workers, essential workers, etc.

Tell them your church will pray for them.